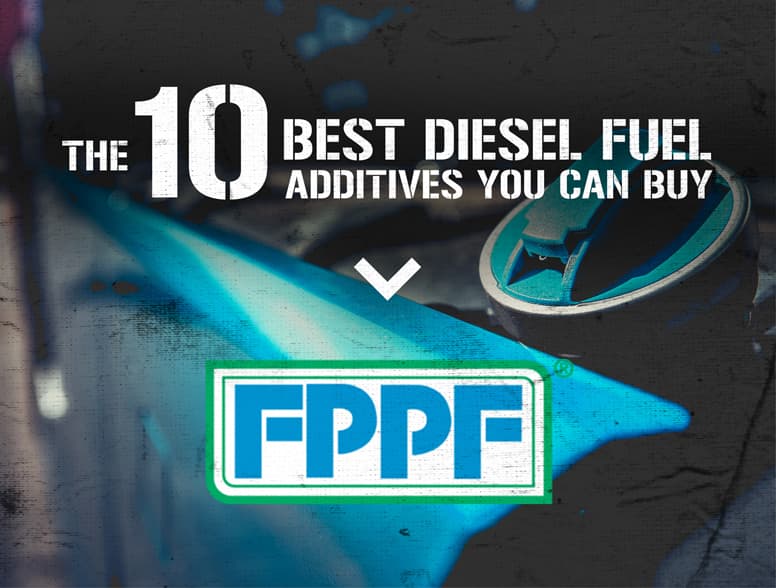 The 10 Best Diesel Fuel Additives You Can Buy
Fuel treatment programs require constant attention and specialized formulations. No two diesel fuels are the same. And each fuel has its own set of problems you need to solve. It's why FPPF is continuously developing new formulations to stay ahead of these problems and keep your diesel fuel treated the right way. 
The following 10 products are the ones the professionals at FPPF recommend to treat your diesel fuel. Each additive is designed to target specific fuel inconsistencies. And with regular treatments, you can avoid engine problems such as low combustion, rough starts, costly breakdowns and more.